NASHVILLE, TN – Brentwood Baptist Church celebrated the groundbreaking of its new permanent home to the Avenue South Campus on Sunday, April 30. The event took place at the new location, 901 Acklen Avenue in Nashville, and marked the beginning of the construction phase for the new facility.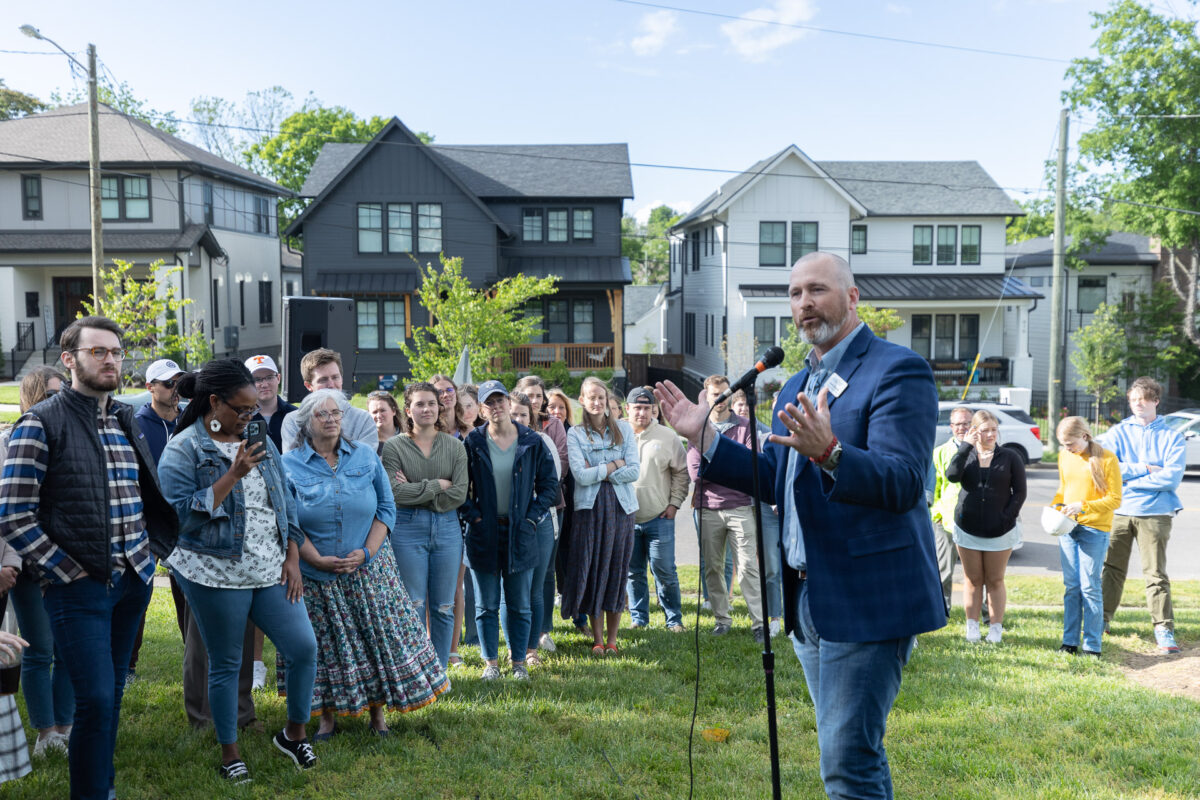 Nine years ago, Brentwood Baptist Church started its third campus, the Church at Avenue South, to reach families and young adults in Davidson County. Today, Brentwood Baptist has nine regional campuses across Middle Tennessee.
"The groundbreaking of the Avenue South Campus is an exciting step forward for our church and community," said Mike Glenn, Senior Pastor of Brentwood Baptist Church. "This campus exists because of a commitment to serving the urban core. It's important to have a church in this part of Nashville to impact this community. We're ready to build this permanent facility for Avenue South but the question is, where's the next place? Where is God moving that we need to plant next?"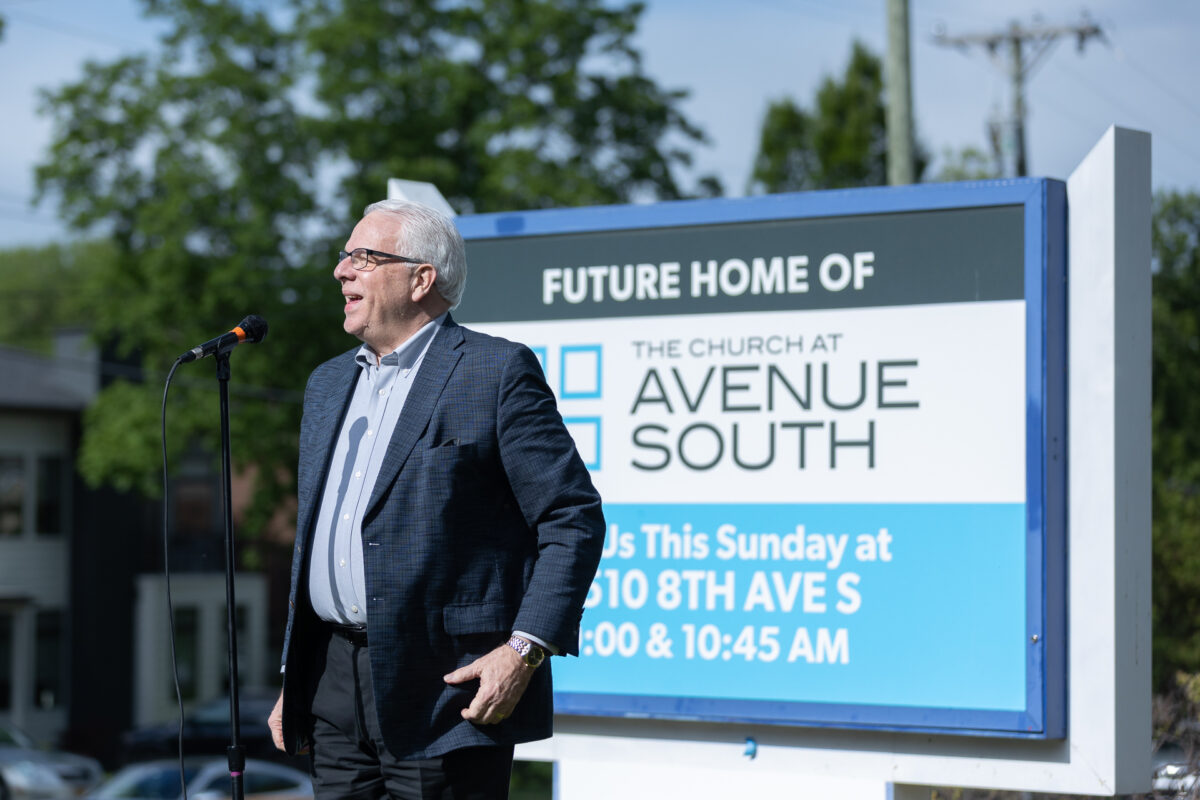 The groundbreaking ceremony was attended by members of Brentwood Baptist Church as well as local community leaders and partners. The event included a prayer of dedication, time of singing, and groundbreaking to mark the official start of construction for the new facility.
The Avenue South Campus is expected to be completed and move-in ready by 2024. In the meantime, Brentwood Baptist Church will continue to offer its services and programs at its existing locations throughout the Nashville area.
Learn more about the Avenue South Campus and Brentwood Baptist Church.