Meeting People Where It Matters
We are excited to give you the latest Pursue capital campaign update as we continue to build for people and believe for more. Hundreds of people are still moving to Middle Tennessee each week. And we are determined to meet them where they are to share the hope of the gospel and the love of Jesus Christ.
As a church, we are on mission to engage the whole person with the whole gospel of Jesus Christ anywhere, anytime, with anybody. That's why we are thrilled to highlight three campus updates as part of our Pursue campaign as we meet people where it matters.
Avenue South Campus
Plans for the new location for our Avenue South campus are underway. Contractors have created the latest renderings and potential layout for the campus renovations. We continue to give thanks for Mt. Gilead Church for their partnership in sharing the gospel message on Acklen Avenue, and we look forward to continuing the gospel legacy.
Our groups and families are grateful for the gospel presence we will continue to carry in this location. The neighborhoods that surround the building will hold a great opportunity to form lasting community and share the love of Jesus.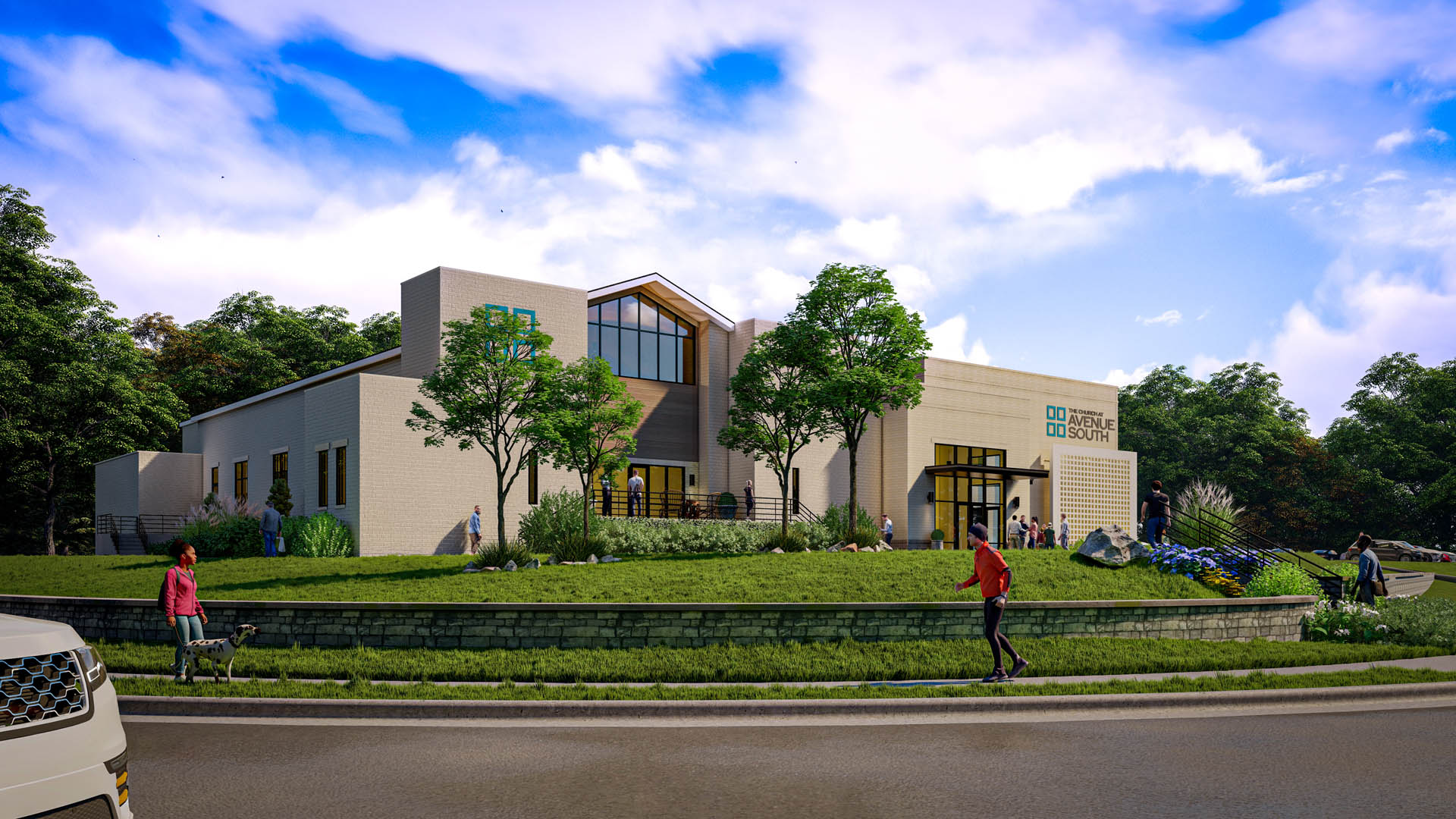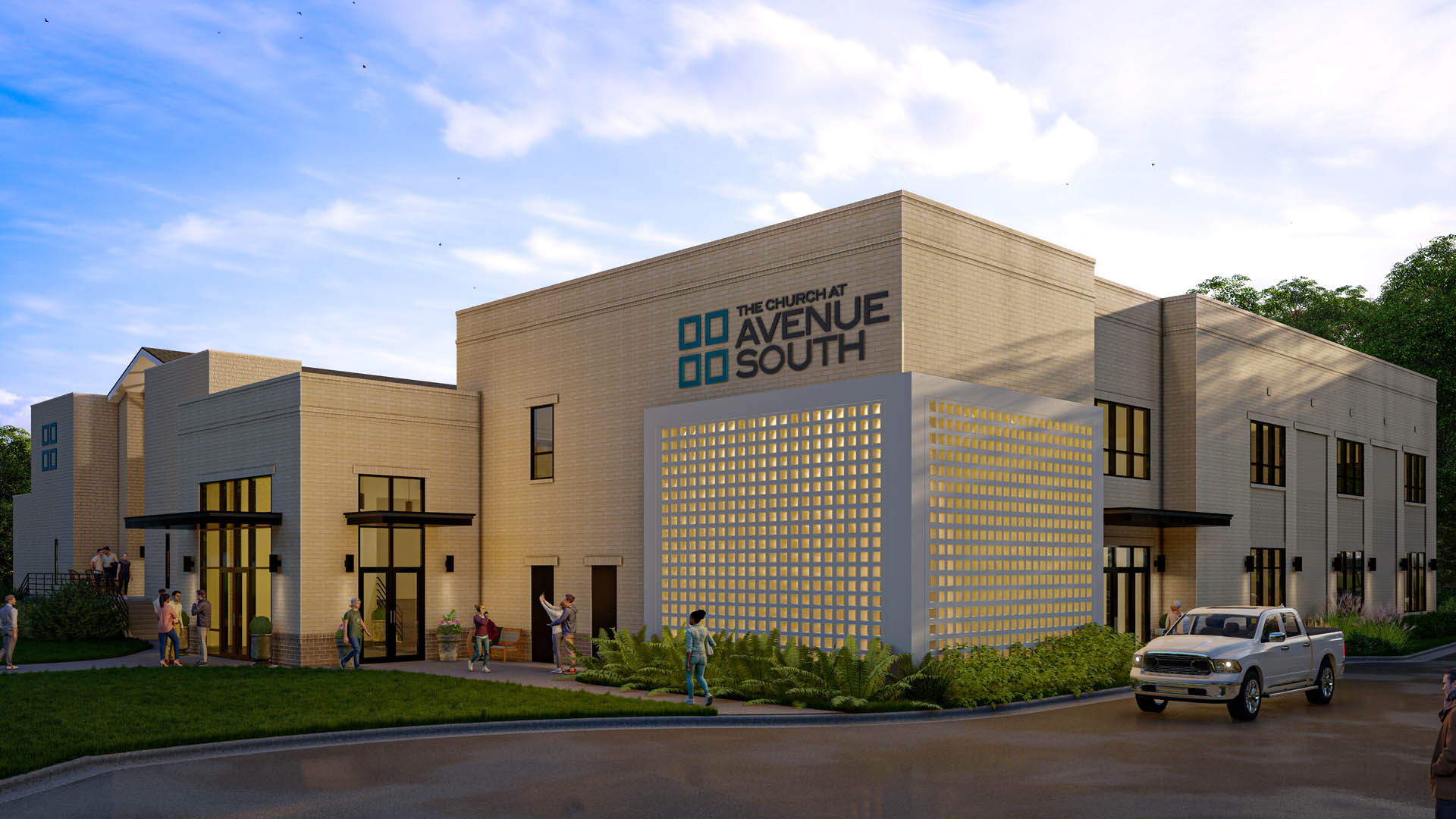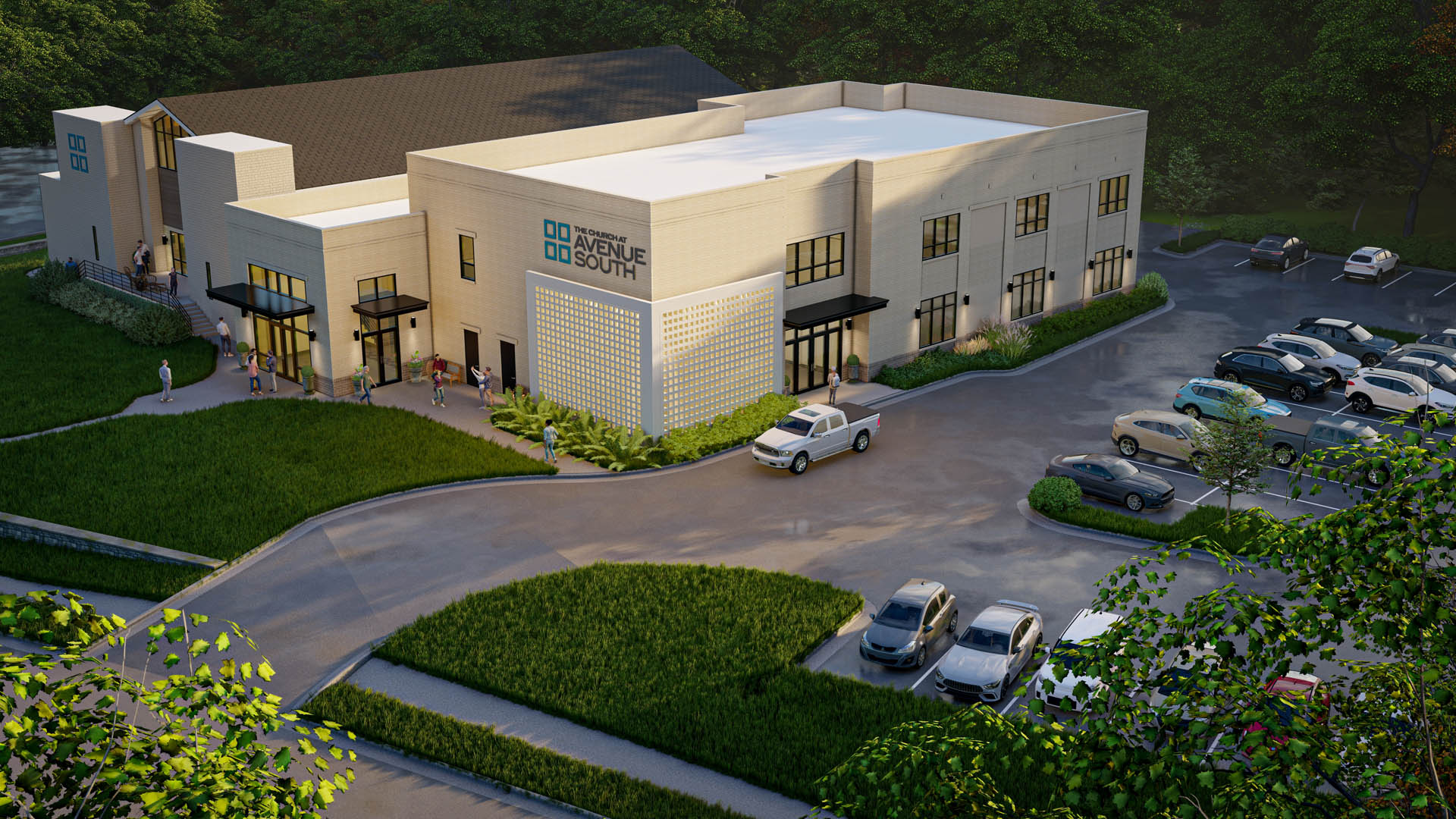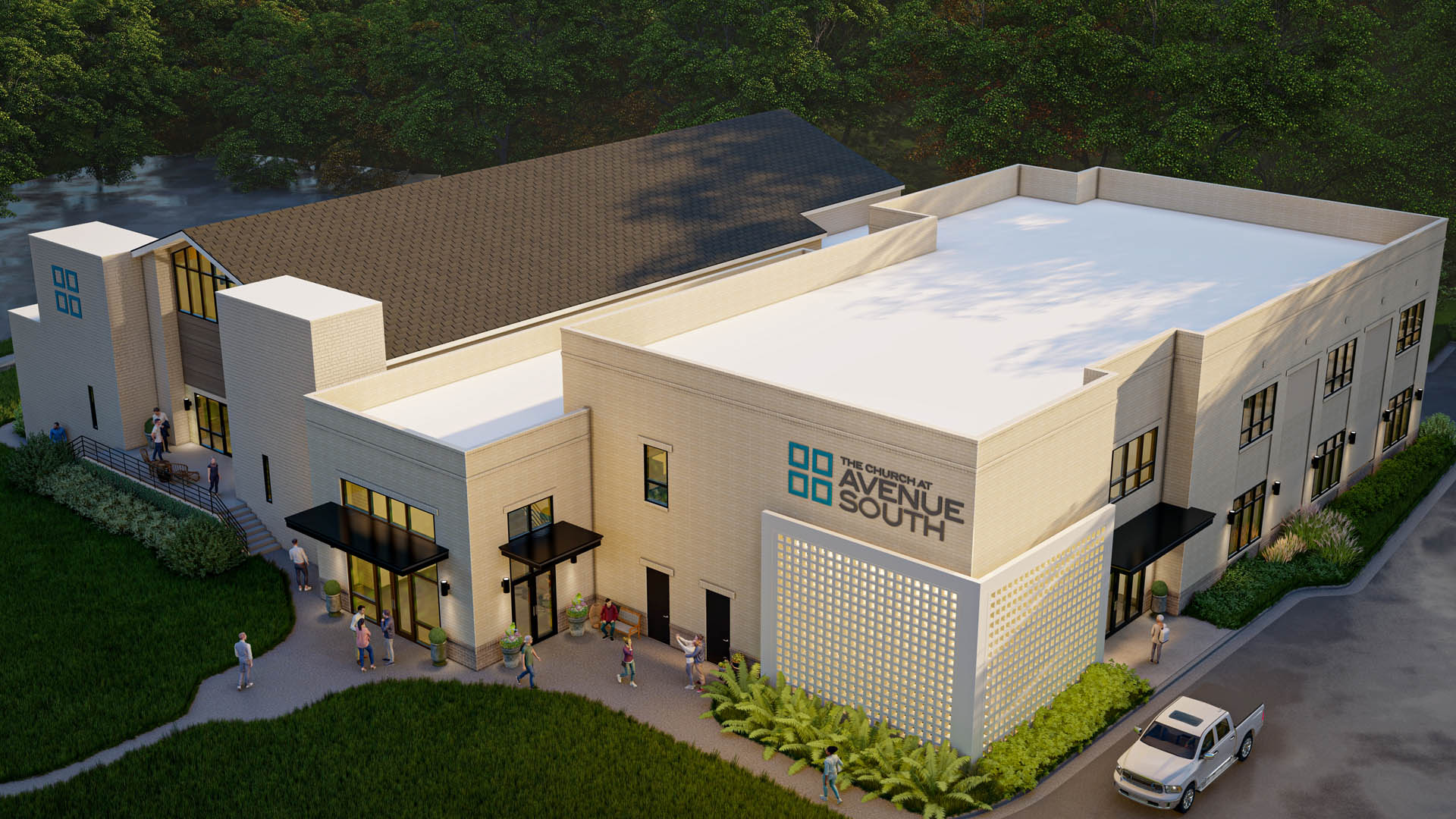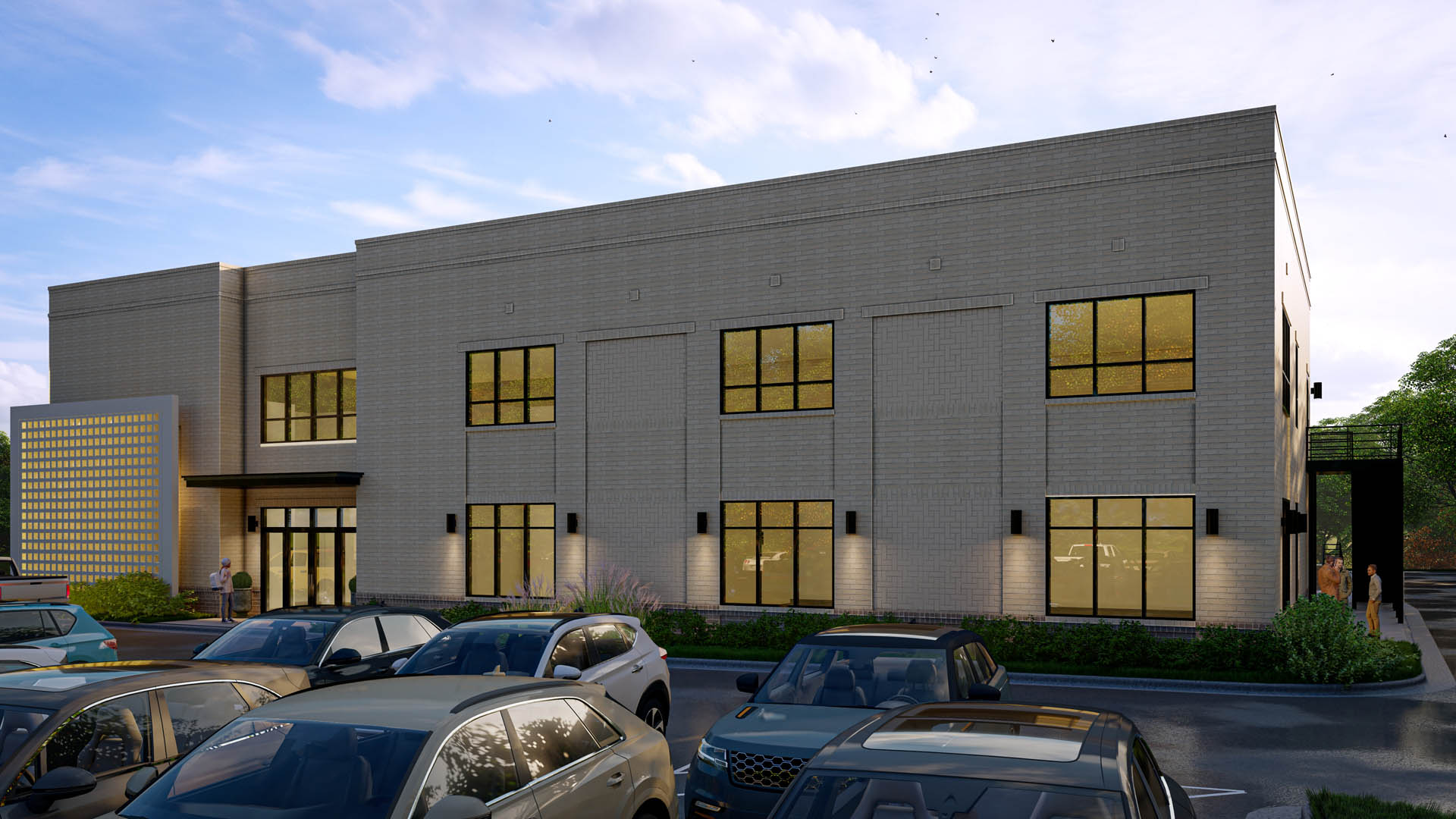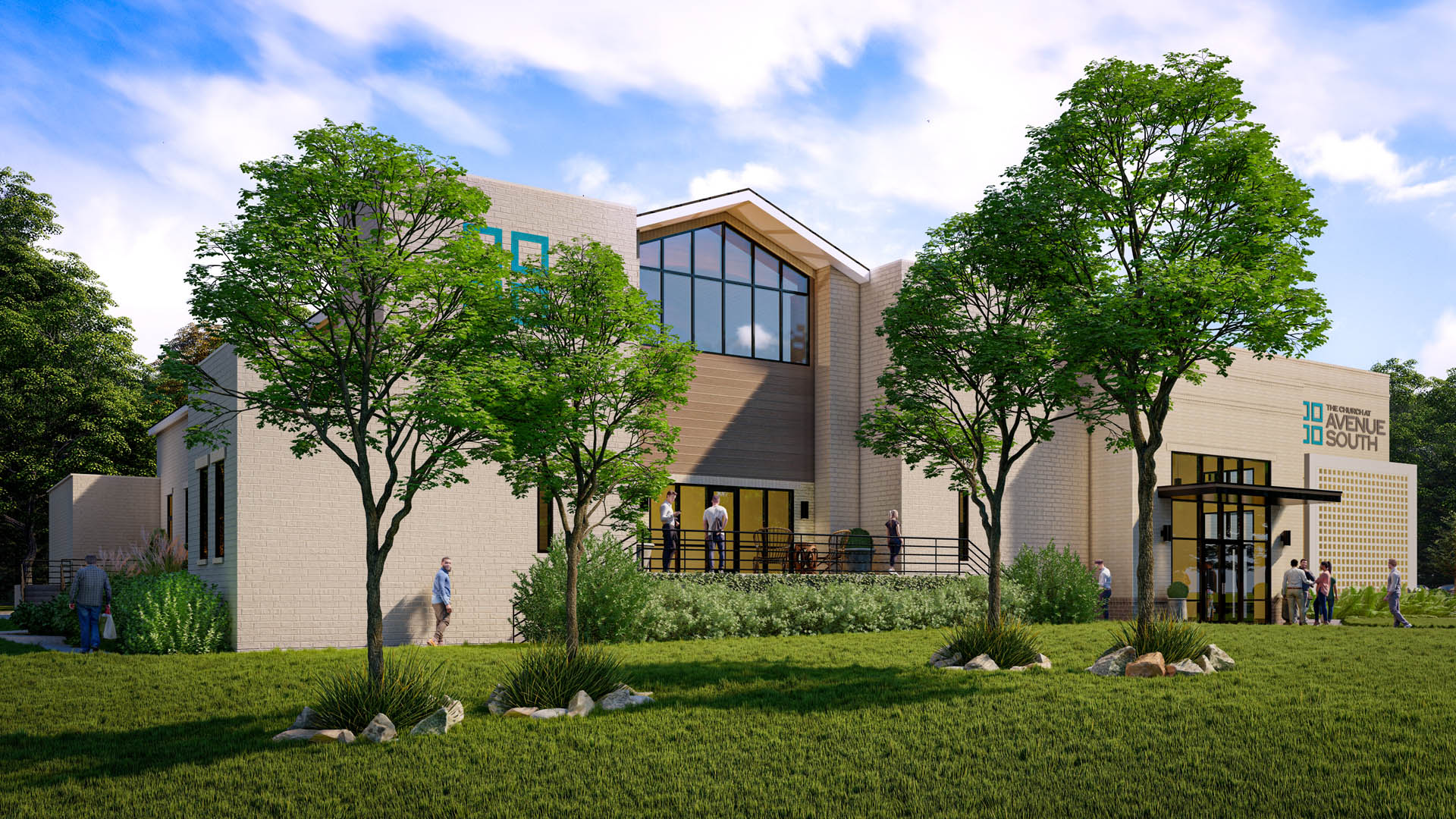 TheChurchAtAveS_Exteriors-1
TheChurchAtAveS_Exteriors-6
TheChurchAtAveS_Exteriors-5
TheChurchAtAveS_Exteriors-4
TheChurchAtAveS_Exteriors-3
TheChurchAtAveS_Exteriors-2
Brentwood Campus
The renovations at our Brentwood campus are coming together nicely. Carpet is installed, walls are painted, and seats are being placed in the worship center. We're also grateful for the recent installation of the new baptistry.
We are excited for years of ministry that will take place in our updates spaces. We can't wait to celebrate the hundreds of people who will make public declarations of their faith through baptism, as well as the hearts that will worship Him in spirit and truth.
Columbia Campus
Through much prayer, the Station Hill campus is planning to launch a new campus in Columbia. We want to provide real community by planting a church in areas where there are tangible needs. There's a sense of excitement surrounding the groups and discipleship opportunities that are ahead.
As part of the vision of Brentwood Baptist Church, we will continue to create a church multiplication movement that results in healthy congregations.
Thank you for your continued generosity to the Pursue Campaign. Click below to give or pledge now.