20 Years Ago
June marks the 20th anniversary of the very first worship service at Brentwood Baptist Church. On Father's Day Sunday, June 16, 2002, we held our first worship service right here in this room. It was a special day in many, many ways. It was an amazing morning with so much work and sacrifice on the part of so many faithful people, who captured the vision for what God could do in this new location and in this new space.
Now, I look around the room and–with very few exceptions–everything in this room is 20 years old. Tell me anything we use on a regular basis that is the same today as it was in 2002. I recently sold my 1999 Ford Ranger pickup. I loved that pick up. It served me well, but it was time.
I'd like to speak to 3 main areas of importance related to the need for upgrades that we're recommending in this space:
1. Aesthetics
Aesthetics are how things look and feel: beauty and taste. And it's time for this space to be updated and modernized.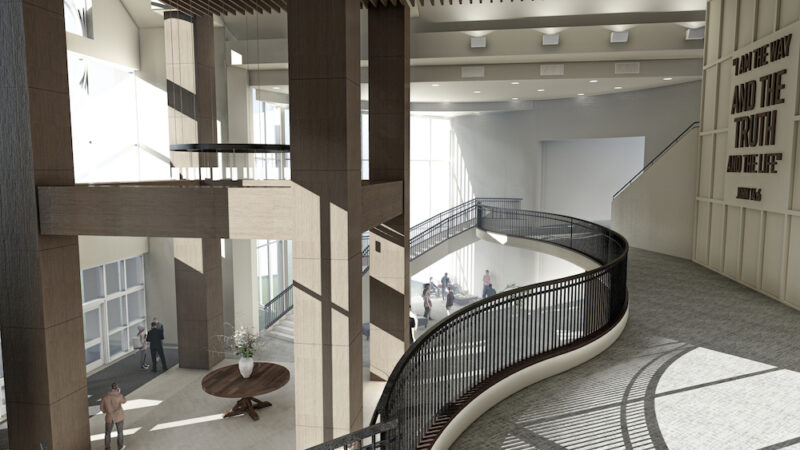 2. Functionality
If we're going to truly love and bless our neighbors and community, this space needs to become more intentionally functional for use the other six days of the week. Our campuses at Station Hill, Nolensville, and now West Franklin have all designed their worship spaces to not only support their weekly worship services but to serve their communities well.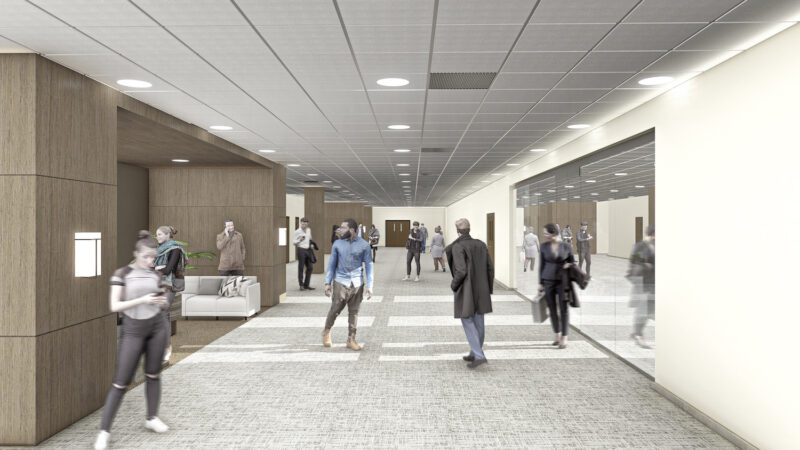 3. Technology
Our production team works miracles with what they have. Imagine trying to do your job effectively with technology that is 20 years old. It's time for new technology.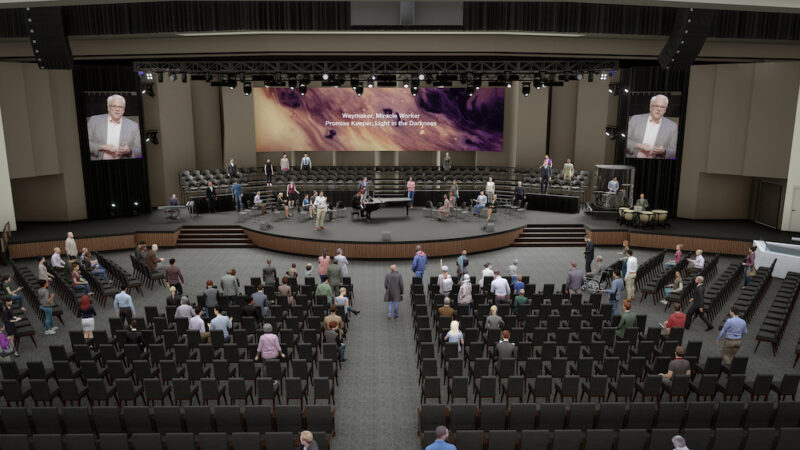 Related to how this room was designed and equipped 20 years ago, our church provided the necessary resources space and technology that helped us to impact our community and and reach people more effectively at that time. And I believe we did well. Now 20 years later, the upgrading of this space and resources will help us to impact our community and reach people more effectively now and into the future. It's time for us to do well again.
Pray and ask God how He would want you to support this vision for our church at this time. Bless you and thank you.