---
---
Group Focus
Married
Life-Stage
Age: 20's and 30's
When
Sundays at 9:30 AM
Where
On-Campus
Room: 1402 map
New Group Began in September

Young Marrieds

"Joint" means together with our spouse, class members and all believers.
"Venture" means a daring, exciting adventure.

Join us for our Joint Venture!

Led by David and Beverly Knox.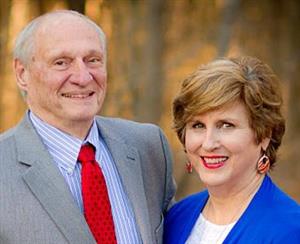 More Information
For more information or to visit this group , please contact David Knox.