---
---
When
Thursdays at 7:00 PM
Where
Off-Campus
Creekstone in Franklin

For Couples, Ages 20s–30s

Time:  7:00–8:30 PM

We are a close-knit group that encourages and strengthens those around us as we go through life.  Whether through tackling new challenges in marriages, raising kids, or diving deeper into our faith, we stay and learn together.  We also love getting together just to fellowship and build relationships.

We seek new ways to minister to the community around us and reach others with the love so generously given to us.

Kids are welcome to come to the weekly meetings!  We have great play areas for them.

Led by Jonathan and Marissa Bryce.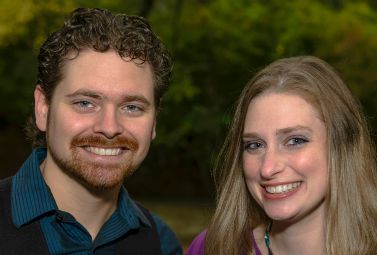 More Information
For more information or to visit this group , please contact Jon Bryce.