---
---
Group Type
Women
Age Group
Multi-Age
When
Wednesdays at 6:30 PM
Where
On-Campus
Room: 1150
This ongoing women's group began meeting in Foxland Hall in Brentwood.
Currently, we are meeting on the Brentwood campus - room 1150 AB.

Please join us as, together, we draw closer to God, build up and care for one another, and reach out to serve others.

As a "team," we strive to give each other spiritual and moral support, guidance, and motivation as we pray for each other and study His Word together so that our lives are representative of Christ's love.

We enjoy serving others through such organizations as the Food Bank, helping on an individual basis, giving an elderly person a ride to the doctor's office, etc.  We enjoy fun times together like going bowling, picnicking in the park, etc.

Led by Beverly Cleckner, PhD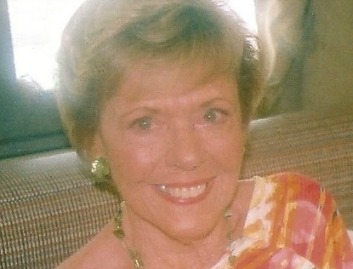 More Information
For more information or to visit this group , please contact Beverly Thorman.