---
---
Group Type
Women
Age Group
Multi-Age
When
Fridays at 9:30 AM
Where
On-Campus
Room: 2103 A
Room 2103 (Children's Ministry Area)

9:30 a.m.–12 noon
Topic:  Lord, Change My Attitude
             by James MacDonald

We are a group of moms with children of all ages, from babies to adult children with their own babies.
We also have lunch together after Bible study most weeks.

We meet each week to study God's Word and pray together.  As we draw closer to Jesus, we know that He equips us to become mothers and wives that profoundly change our families and the world around us.
Led by Kari Moore.

Please RSVP for childcare at childcare@brentwoodbaptist.com or 324-6160.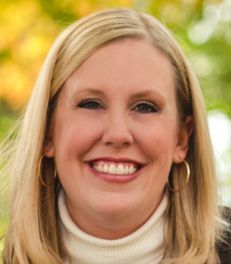 More Information
For more information or to visit this group , please contact Kari Moore.