---
---
Group Focus
Women
Life-Stage
Multi-Age
When
Thursdays at 9:15 AM
Where
Off-Campus
Will break for the summer and resume in the fall   |  Brentwood

Book Club Date:  May 18

Fellowship  9:15 a.m.
Bible Study  9:30–11:30 a.m.

Topic: TBD


We are a mixed-age group of women who strongly support each other in prayer and help when needed. We focus on the study of the Word and serve in all areas of our community and church.

We love to have new members and we look forward to meeting you and welcoming you into our group. We meet weekly for a fall session and a spring session. We also meet in the late spring/summer for a Christian Book Club.

We provide "extras" to the TN Baptist Children's Home - one of the cottage parents is in our group. We have given diapers to a crisis pregnancy center, many items to Graceworks. Members volunteer at Graceworks, Nurture Team, tutor, visit nursing homes. Many of us have lunch together after our group meetings when in session.

Led by Kathy Jones.

For more information and for directions, please contact Kathy at kathy.r.jones@me.com
or 615-332-0348 or 615-476-5122.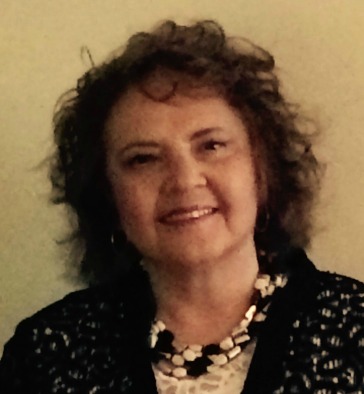 More Information
For more information or to visit this group , please contact Kathy Jones.