---
---
Group Type
Bible & Book Study
Age Group
Multi-Age
When
Sundays at 9:30 AM
Where
On-Campus
Room: 1214 C
Coed, All Ages

We meet in room 1214 C in the Deaf Church area.

Tom and Lorie moved out of town and this thriving group disbanded in January 2015.  They have moved back and are thrilled to be leading again.

Led by Tom & Lorie Woods.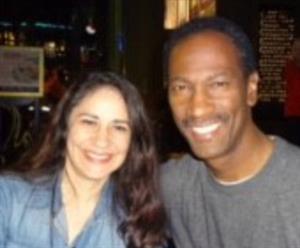 More Information
For more information or to visit this group , please contact Tom Woods.