---
---
Group Type
All
Age Group
Multi-Age
When
Wednesdays at 6:15 PM
Where
On-Campus
Room: 2140 A map
May 2 – June 13, 2018
How do I know I'm saved?
How do I have a quiet time with God?

What is prayer and how do I do it?

How do I read the Bible so it's beneficial to my life?

These are common questions for both Christians and Seekers alike. The Disciple's Toolbox is an eight-week class designed to help you answer these questions and give you tools to develop skills, build confidence and grow you closer to Christ. No matter where you are in your journey toward Jesus, this class will help you take a step forward.
Open to all adults each week. No materials to purchase.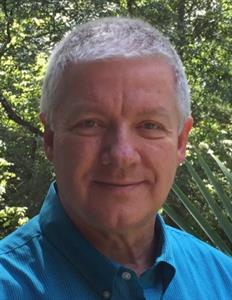 More Information
For more information or to visit this study , please contact Johnny Mathis.